The FIJNF - French-speaking young neurologists international association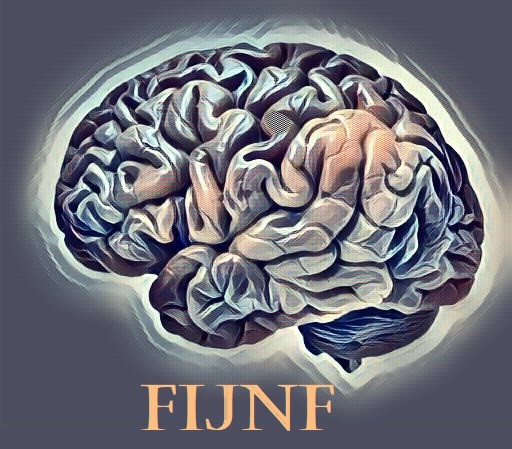 The International Federation of Young French-speaking Neurologists (FIJNF) gathers several hundred young neurologists from around the world who share a common language: French. The association was founded in 2020 and currently has members in about twenty countries: Algeria, Belgium, Burkina-Faso, Cambodia, Cameroon, Canada, Djibouti, France, Guinea, Haiti, Lebanon, Madagascar, Mali, Morocco, Niger, DRC, Senegal, Switzerland, Chad and Tunisia.
The FIJNF is open free of charge to young neurologists under 45 years old; it aims to foster exchanges and sharing of training resources between the different countries. Various projects are managed and supported by the federation: the Emerging Neurologist journal, which promotes scientific publication among young neurologists; the access to congresses such as the Journées de Neurologie de Langue Française (JNLF); the organization of thematic sessions during various congresses and training sessions; the sharing of internship and job offers...
The below chart indicates the association's country representatives. For more information, please contact us by e-mail: president@neurologie-fijnf.fr